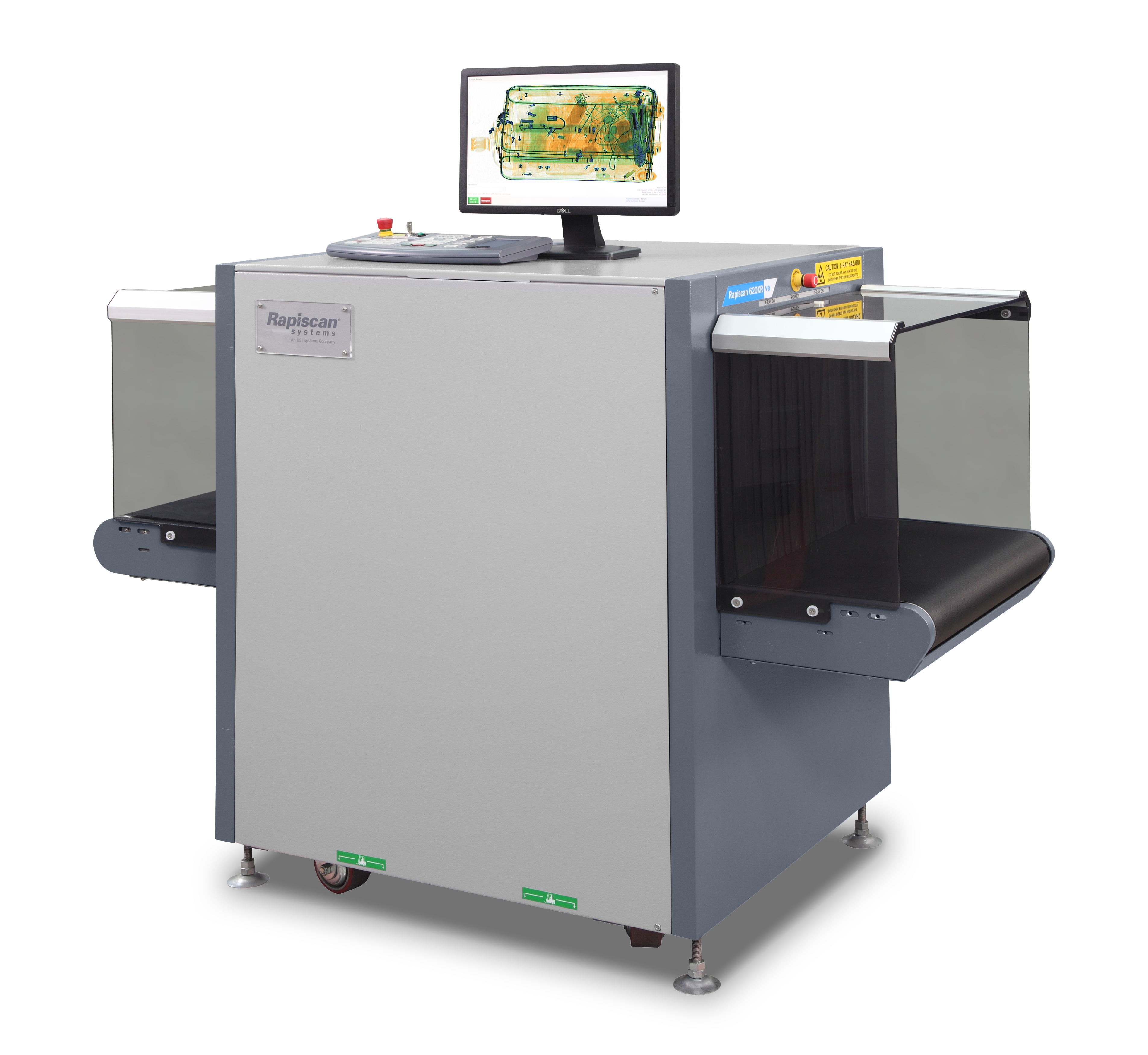 Rapiscan 920 XRve
Call us for pricing & further information at 1-800-930-3766 or email us at info@securitymetaldetectors.com
The Rapiscan 620XR ve is a dual-mode x-ray machine, dual-energy 620 mm by 420 mm tunnel ultra-compact x-ray security screening system with great image performance.
The 620XR ve implements Rapiscan's proprietary X-ray image technique allowing the system to extract information about the object's atomic composition and material discrimination, resulting in the superior image quality.
By providing a small footprint and low weight, the compact 620XR ve Xray machine is ideal for screening small to medium size parcels, briefcases, and packages at high threat locations including event security, prisons, government building, schools, and commercial buildings.