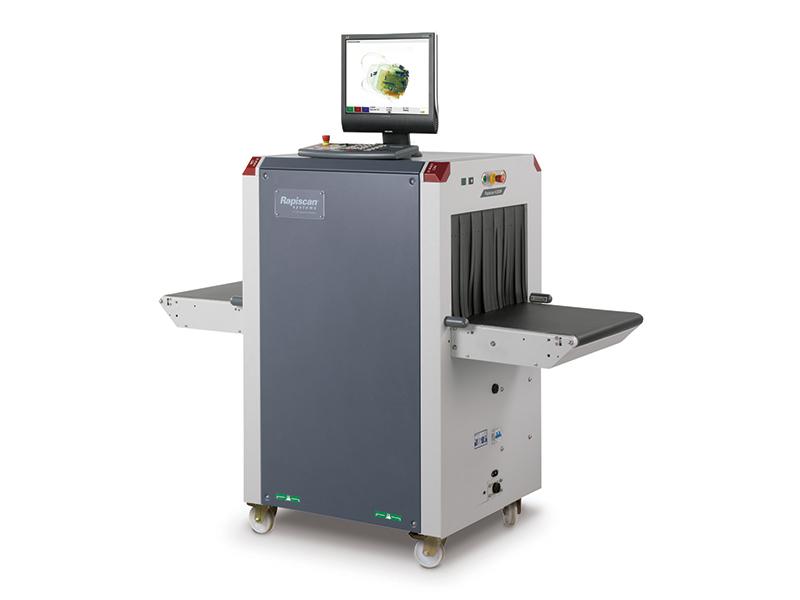 Rapiscan 618 XR
Call us for pricing & further information at 1-800-930-3766 or email us at info@securitymetaldetectors.com
DETECTION OF EXPLOSIVES AND NARCOTICS ALERT
Target and NARCScan are designed to assist operators in the detection of a range of explosives and narcotics respectively in real-time during the scanning process by marking a potential threat on the X-ray machine image. Rapiscan X-ray Systems detection algorithms are based on regulatory material analysis techniques.
REGULATORY COMPLIANCE
618XR X-ray Machine performance is in full compliance with the European Union regulations (EC) No. 300/2008, (EU) No. 2015/1998 and Commissions Decision C (2015)8005 for aviation security.
EASE OF USE PROVIDING HIGHEST THROUGHPUT
With over 13 image processing tools and detection alert algorithm functions, the feature-rich software allows the operator to more easily and accurately search for contraband.