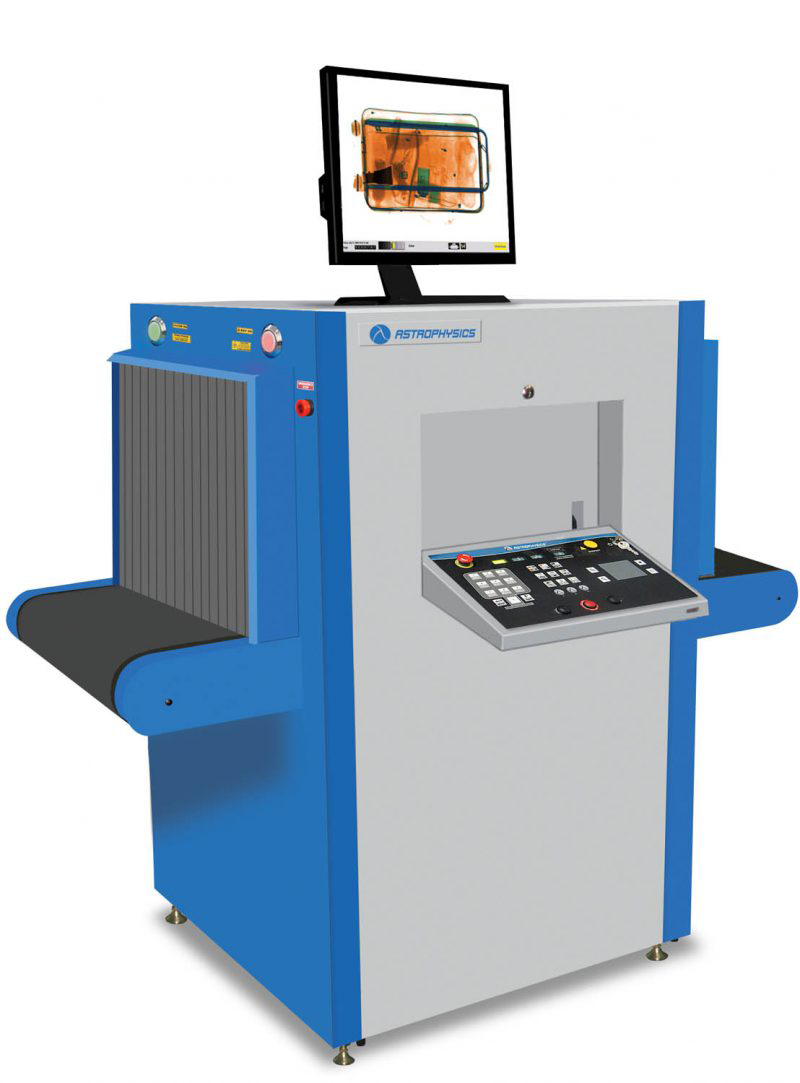 Astrophysics XIS 6040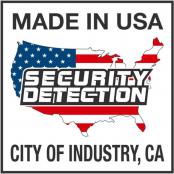 Call us for pricing & further information at 1-800-930-3766 or email us at info@securitymetaldetectors.com
Astrophysics XIS-6040 X-Ray Inspection System features a tunnel opening of 60 x 40 cm (23.6" x 15.7"). The Astrophysics XIS-6040 offers a compact design with increased dimensions for a wider range of placement and expanded screening capability. The Astrophysics XIS-6040 is ideal for both small parcel and checkpoint screening.
Astrophysics XIS-6040 has placements at hotels, prisons, government sites, and transportation hubs. With its small frame, the XIS-6040 maintains high mobility, but with a wider tunnel size for varied application.
With a powerful 160kV generator, the XIS-6040 provides clean, high-resolution images due to its advanced software and superior processing technology.