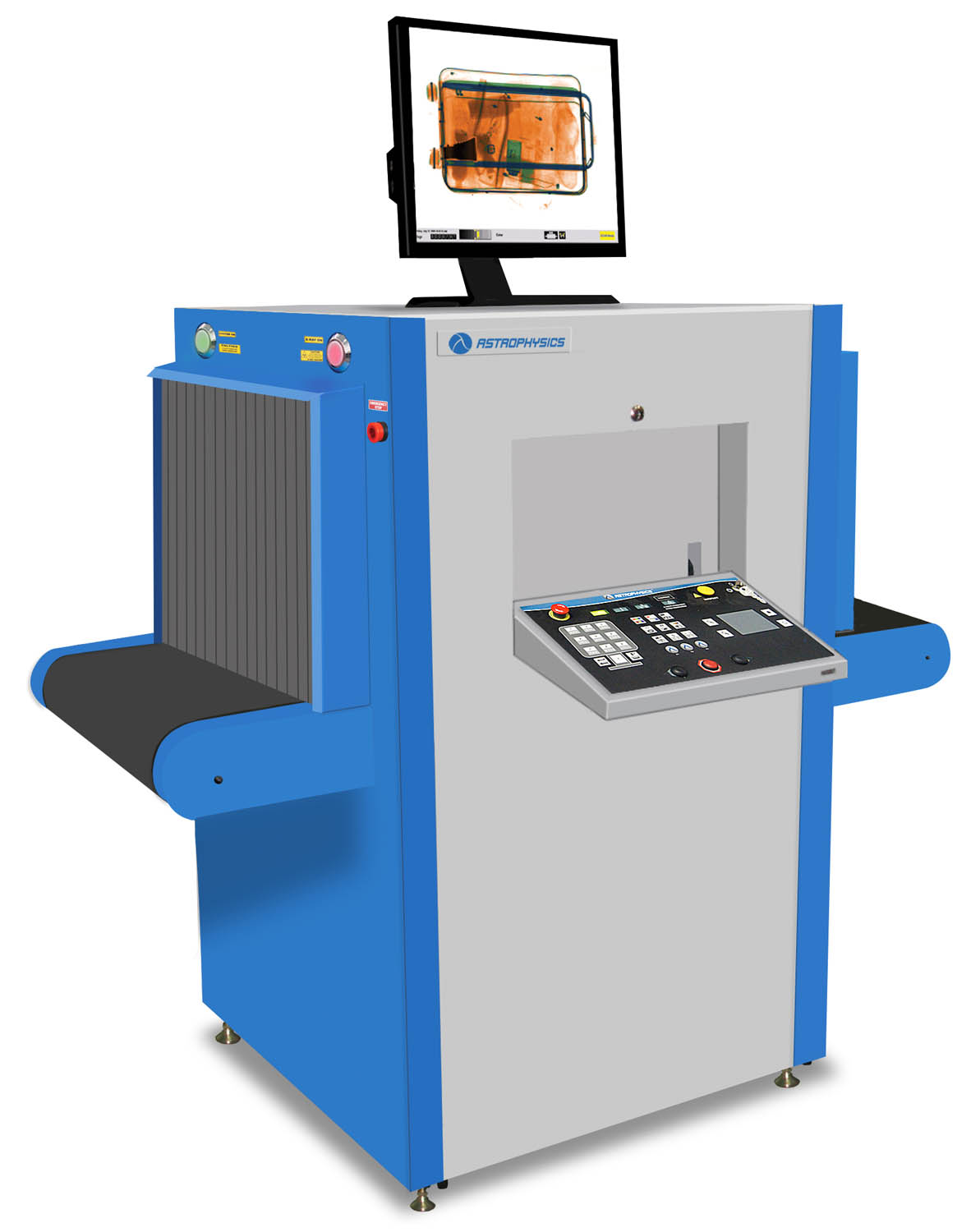 Astrophysics XIS 5335S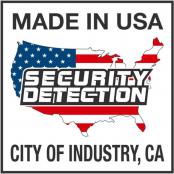 Call us for pricing & further information at 1-800-930-3766 or email us at info@securitymetaldetectors.com
Astrophysics XIS-5335S X-ray Machine is a small yet powerful X-Ray Inspection System with a tunnel size of 53.3 x 35.4 cm (21" x 14"). The Astrophysics XIS-5335S is the ideal system for screening small scale objects with increased penetration, revealing liquid explosives, IEDs, contraband, narcotics, and weapons.
The x-ray system has a high energy 160kV generator which provides advanced image quality and unrivaled penetration. With such a small footprint, the XIS-5335S can fit through most doorways and elevators for fast relocation and installation.
The Astrophysics XIS-5335S x-ray machine has been placed at government facilities including embassies, courthouses, and schools, as well as corporate mailrooms, banks, hotels, and medical centers across the world.